Are We Educating Those Who Need Education?
Educating the "70's" (The 70% Who Don't Attend College)
Abstract
While the technological age proposes that synchronous communication, a myriad of digital applications, aided by artificial intelligence will equip, employ and satisfy large populations, a much greater population has been left 'un-equipped', unemployed and very unhappy. Many have tinkered with the system, provided safety nets and re-trained displaced employees. But these strategies, as good as they are, fail to tackle the essential problem: that education has failed to provide each human person with the personal insights and world perspective and basic skills to confidently navigate turbulent cultural-financialtechnological eras. This paper, after briefly examining several "coping" models, sets forth an old but renewed model of education that enables the person to become self-actualized and selfreflective in an increasingly alienating age of digital devices. In fact, this paper tries to engage those very tools of alienation by employing them to teach people how to use technology to humanise themselves.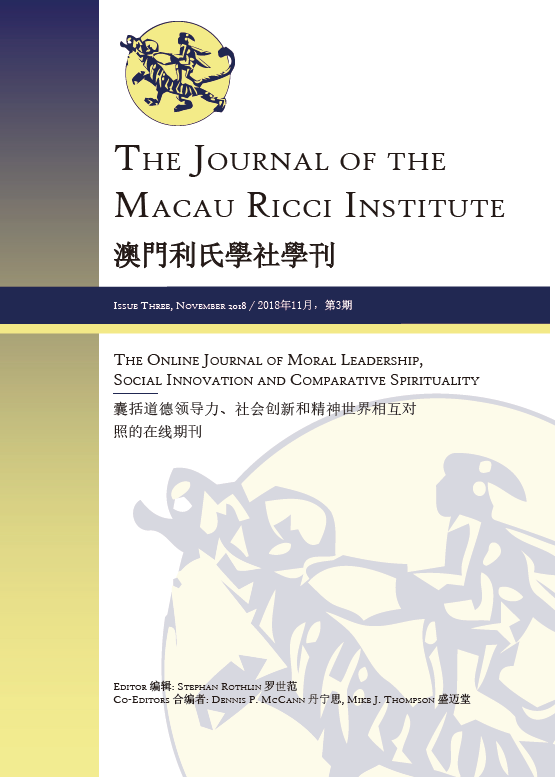 Downloads
License
Copyright (c) 2023 Eugene Michael Geinzer, S.J.
This work is licensed under a Creative Commons Attribution-NonCommercial-NoDerivatives 4.0 International License.